Hammered Crescent Bar Necklace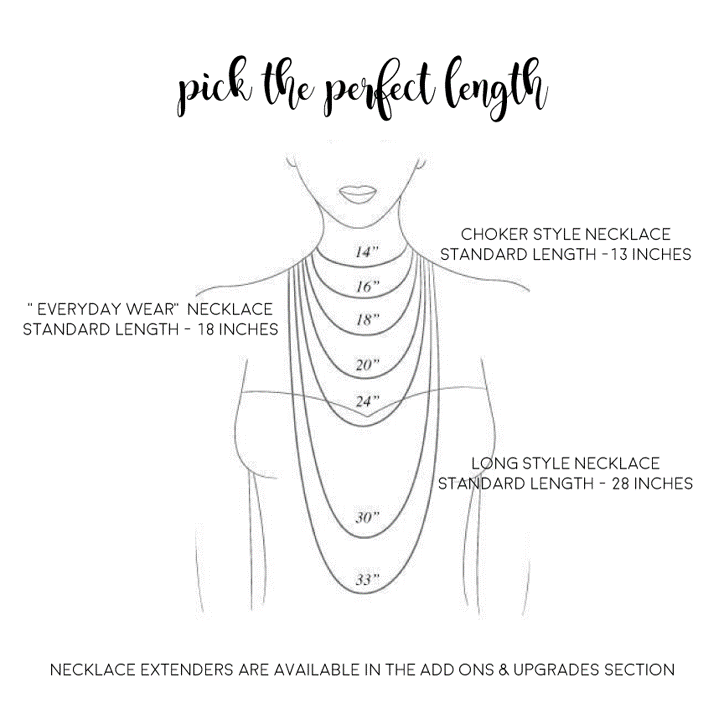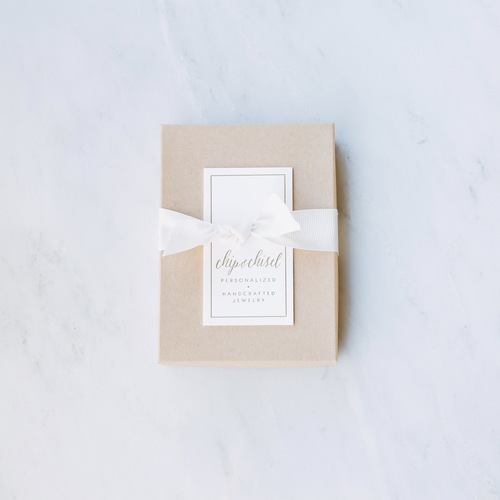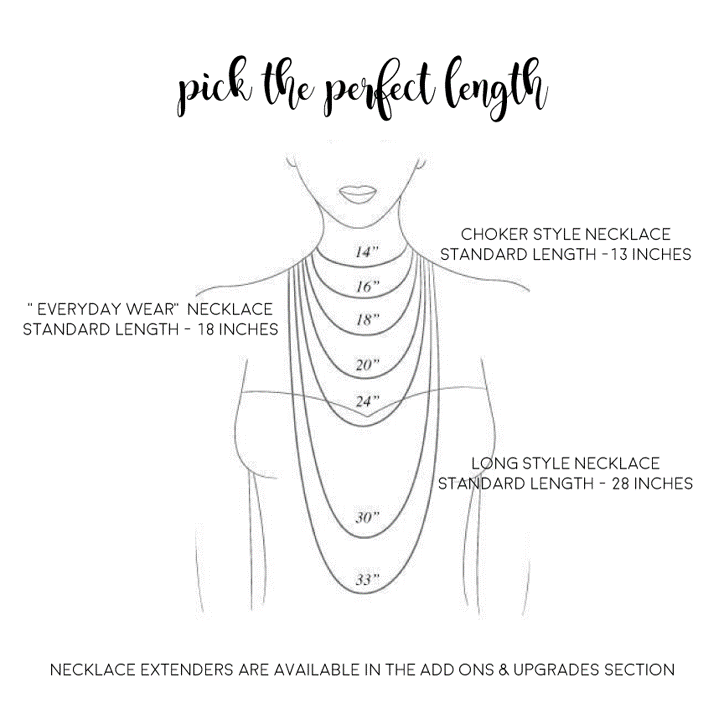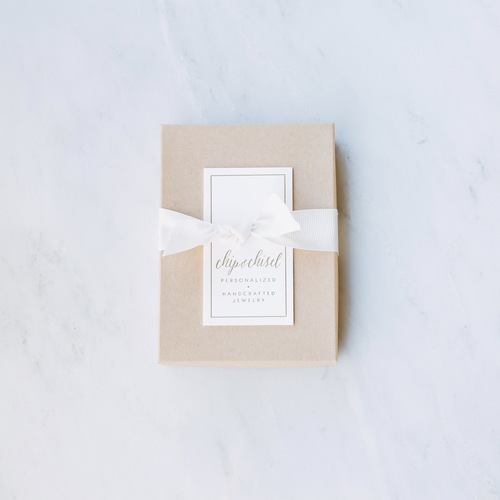 Hammered Crescent Bar Necklace
This design is beyond gorgeous! Perfect for layering or wearing on its own, this hand formed crescent comes in two lengths and three metals - it can also be customized to a length made just for you if you prefer. A thick metal wire is hand shaped and formed into a curved crescent shape, making it a beautiful piece to be worn at both shorter and longer lengths.
14kt gold filled, 14kt rose gold filled, or sterling silver. Bar measures 2 or 3 inches.
Please note that chain length options are based on total length - this includes all components of the necklace (personalized blank, chain, clasp, etc.).
Each design is handcrafted with love and the utmost attention paid to every detail. Your order will arrive encased in our premium packaging, perfect for gifting to yourself or friends & family!