Horseshoe Necklace // Hand Formed Hammered Wire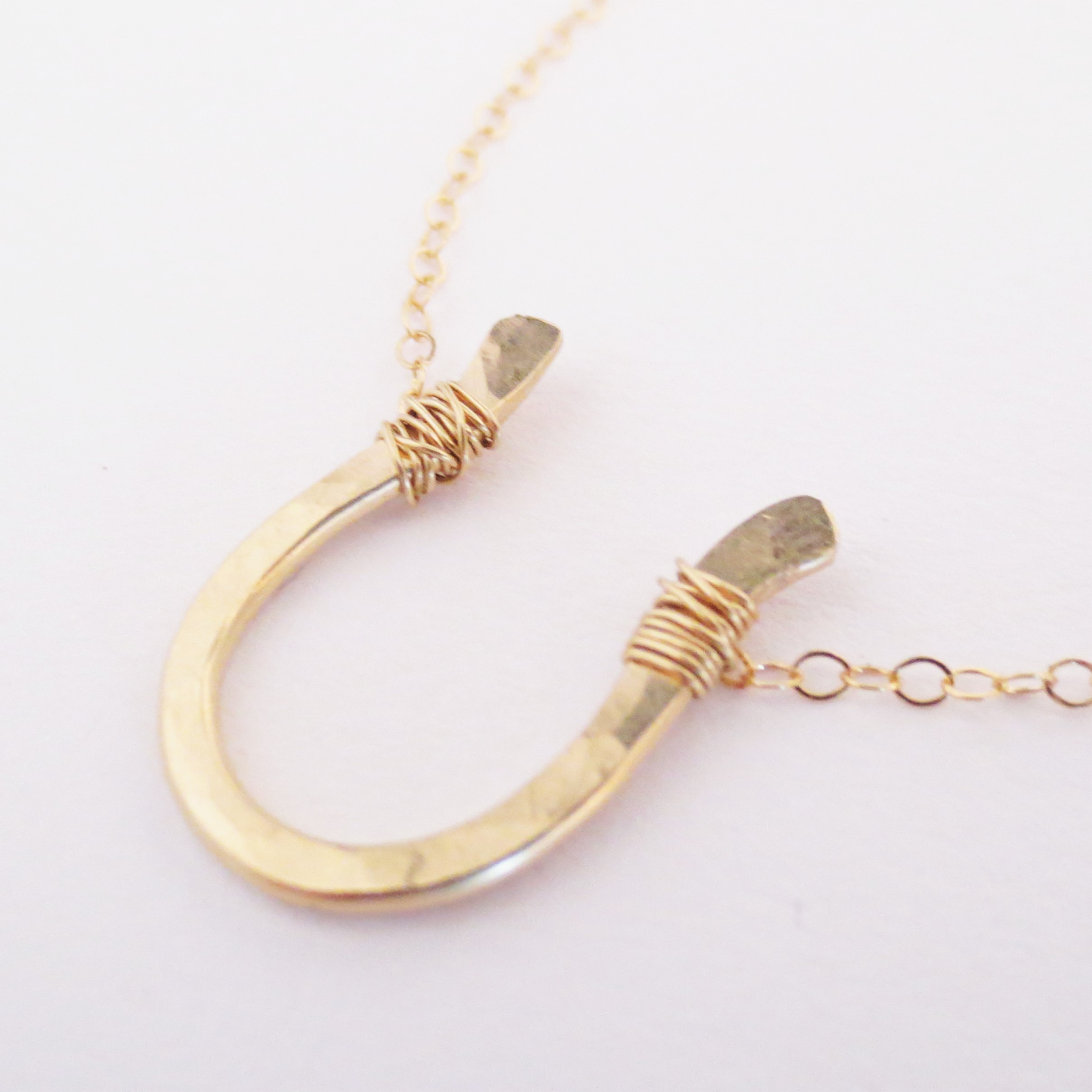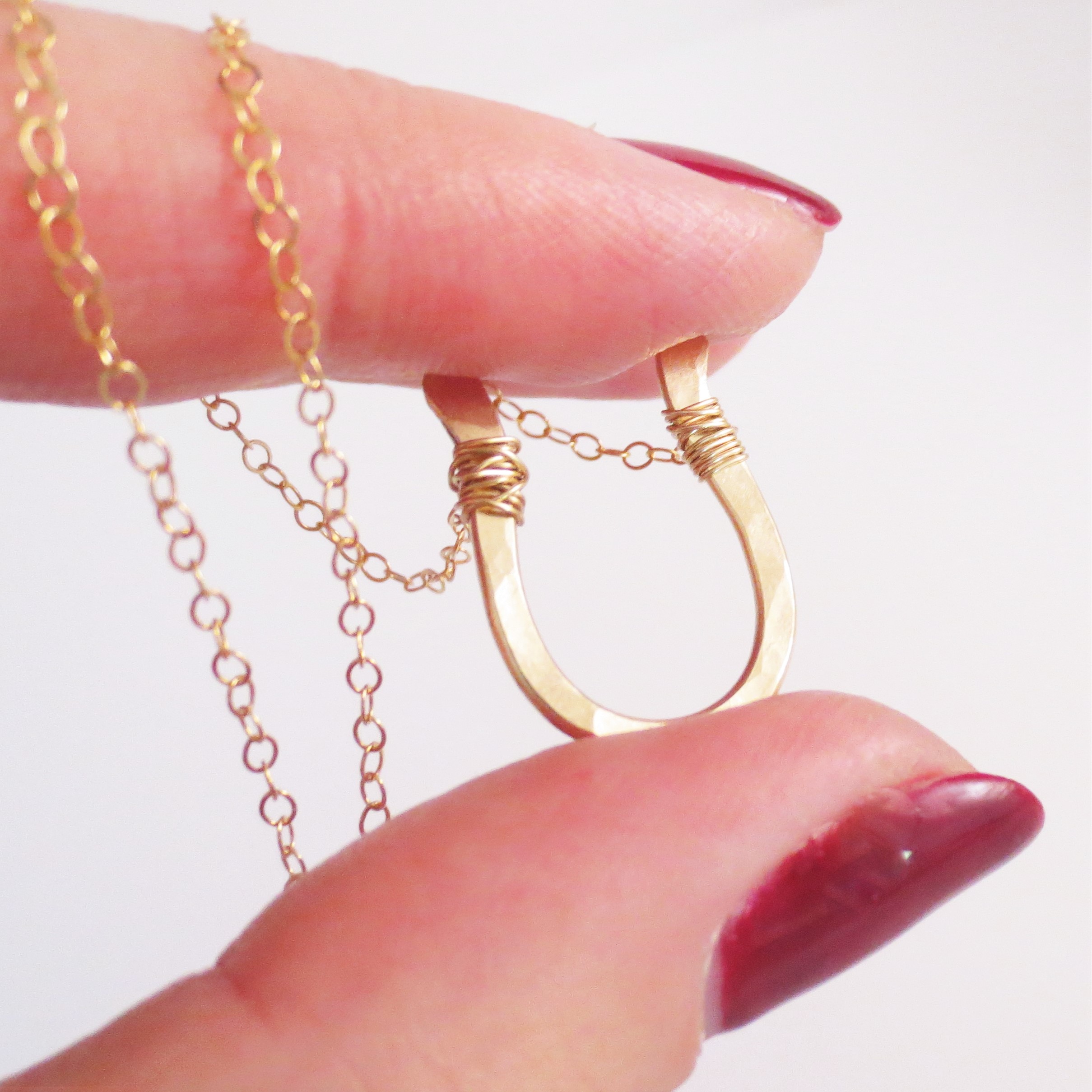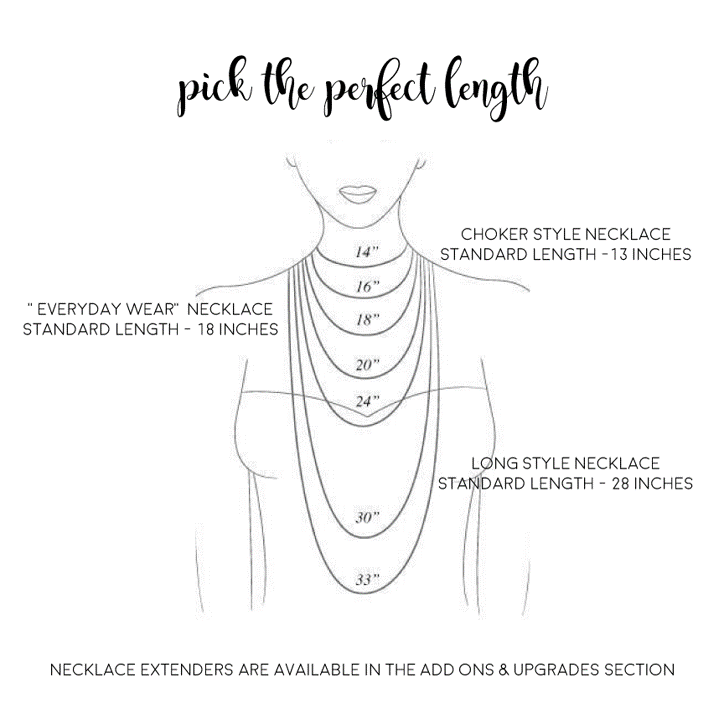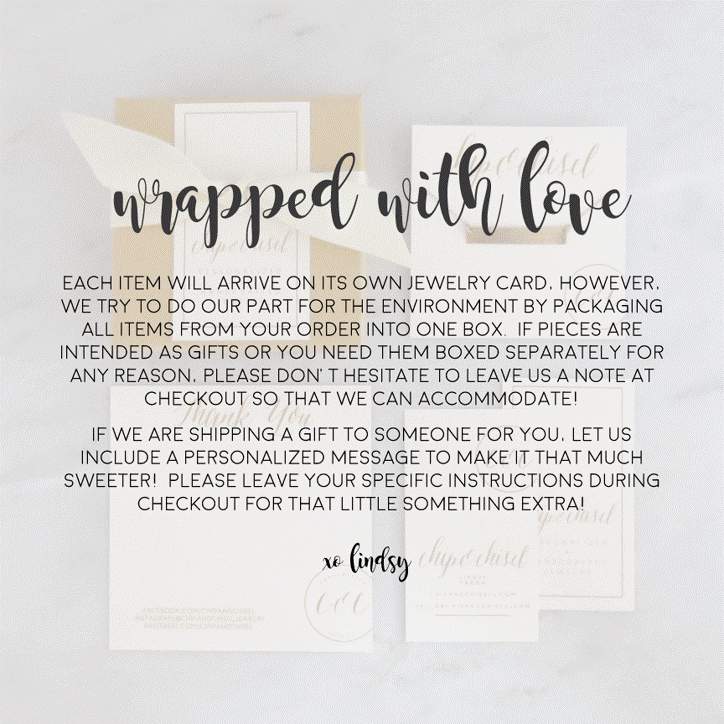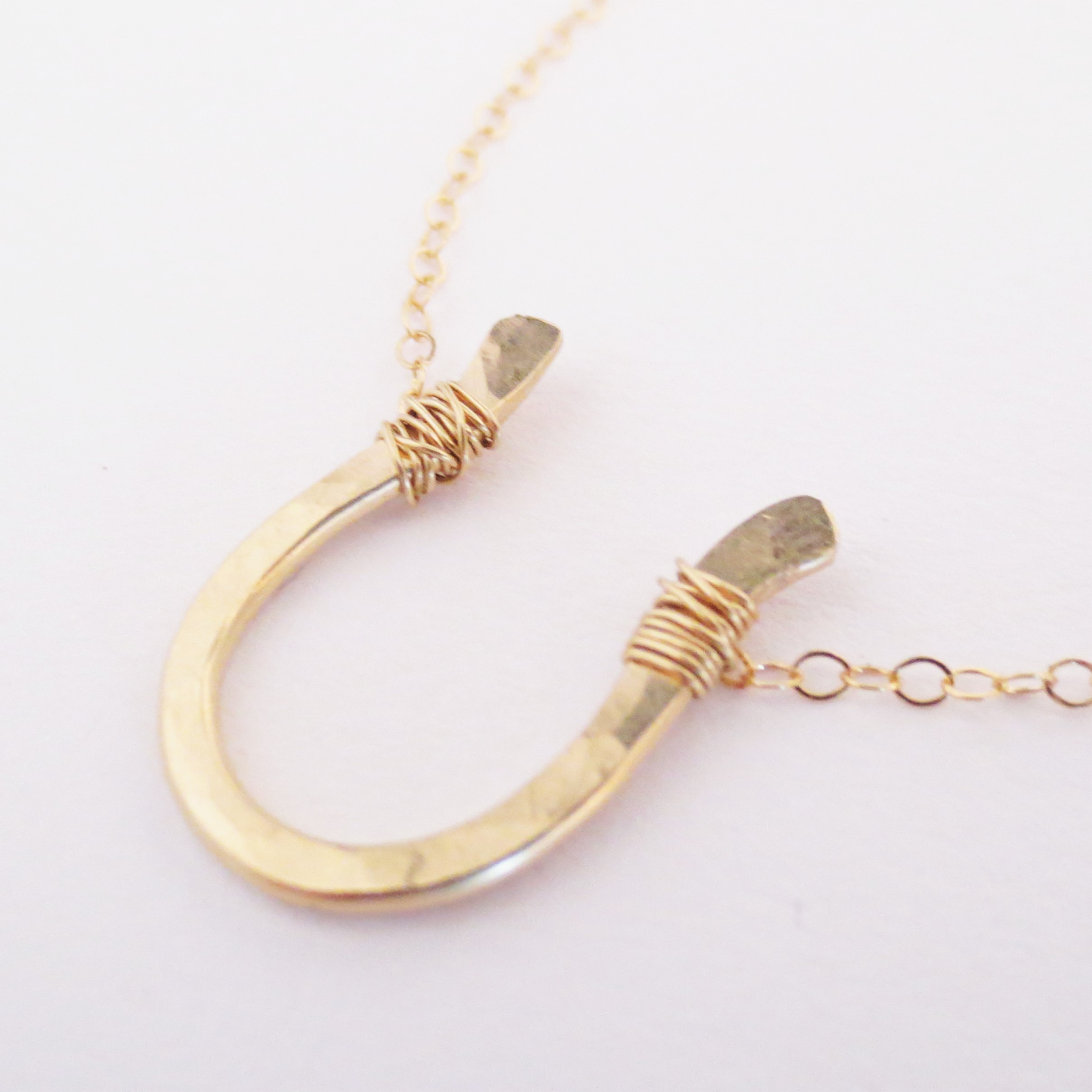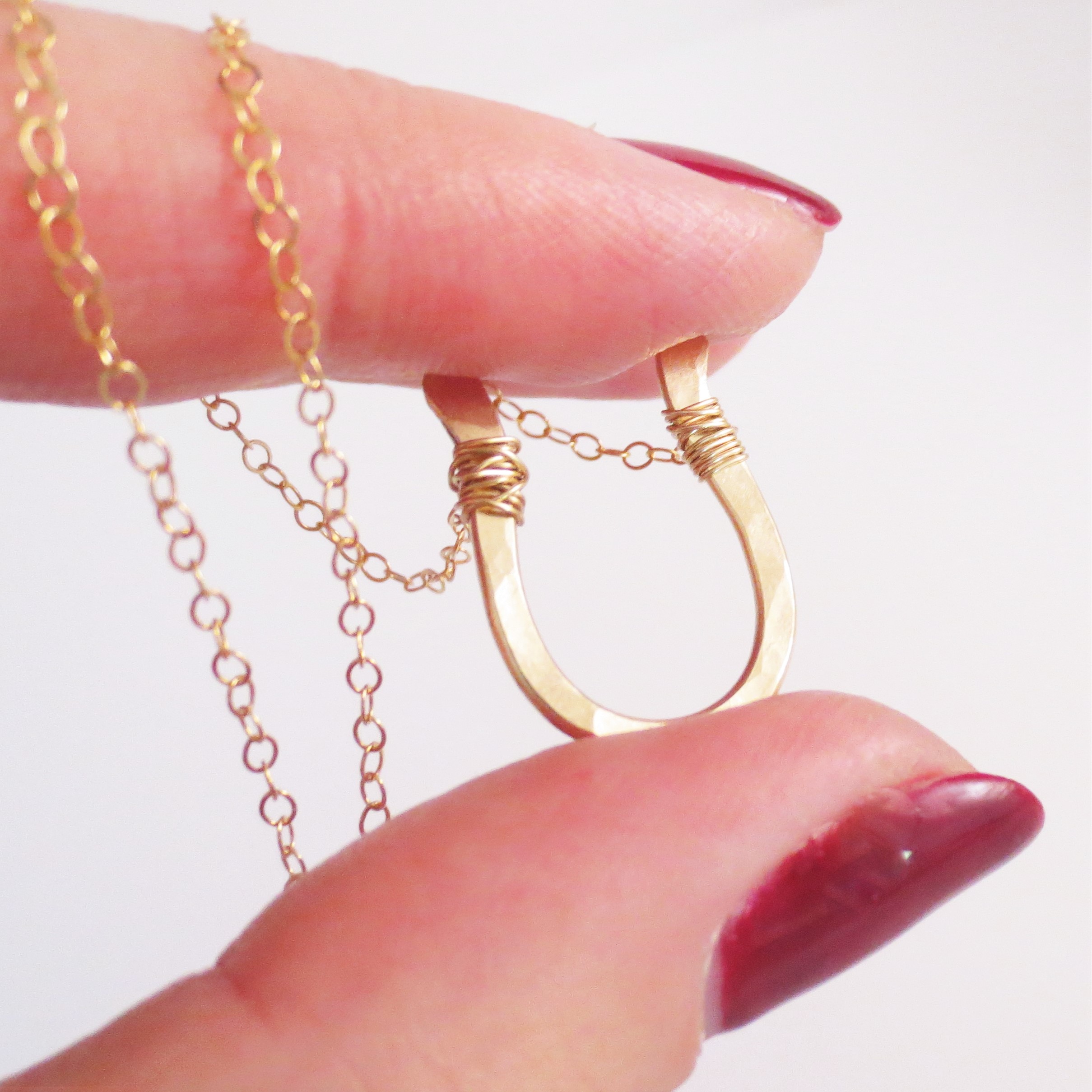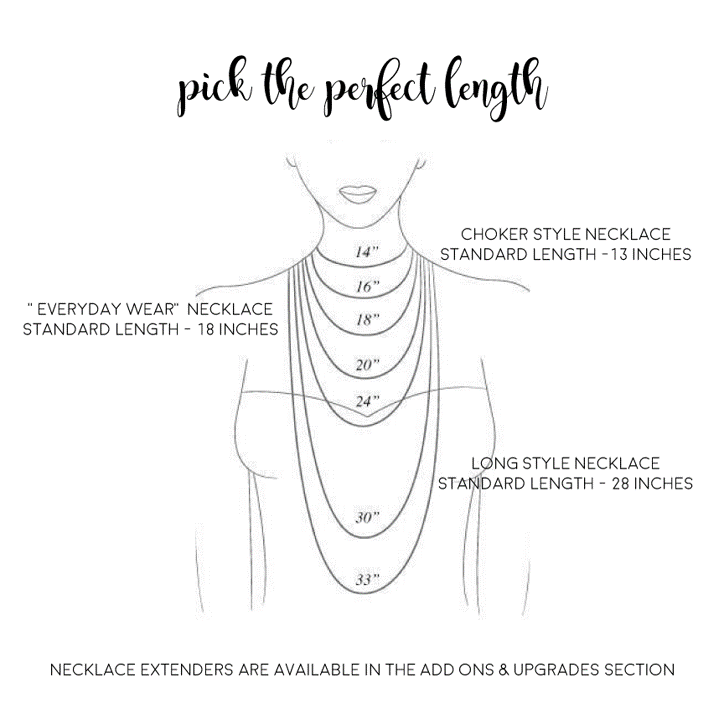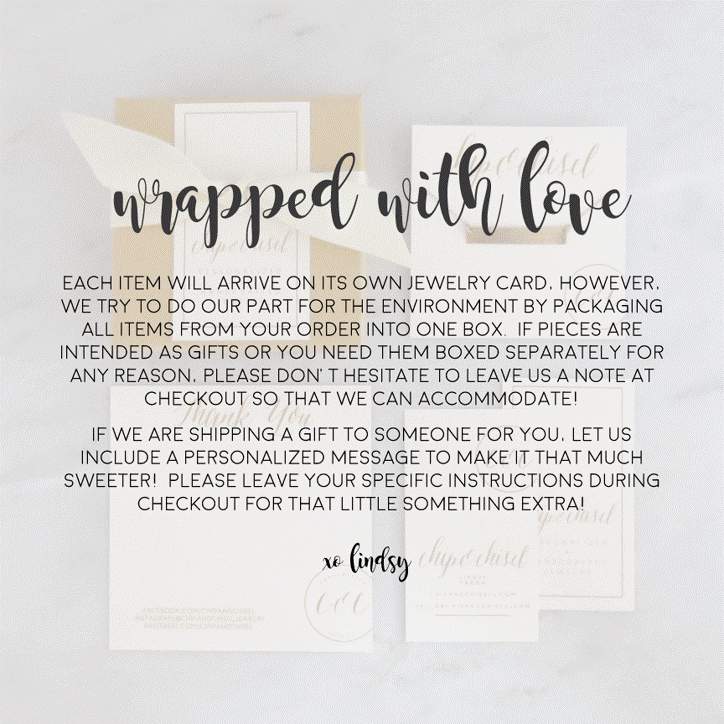 sold out
Horseshoe Necklace // Hand Formed Hammered Wire
Hand formed wire is used to create these pretty little horseshoe necklaces. Wire is cut, shaped, and then hammered to create a stiffness needed to keep its form - the finish from the hammering is the perfect touch on these beauties! Sides of horseshoe are wire wrapped and chain is directly attached without jumprings. Given the hand formed nature of this design, please allow for slight variations from piece to piece.
14kt gold filled, 14kt rose gold filled or sterling silver. Horseshoe measures approx. 1-1.5 inches.
Each design is handcrafted with love and the utmost attention paid to every detail. Your order will arrive encased in our premium packaging, perfect for gifting to yourself or friends & family!