Berlin Hammered Hoops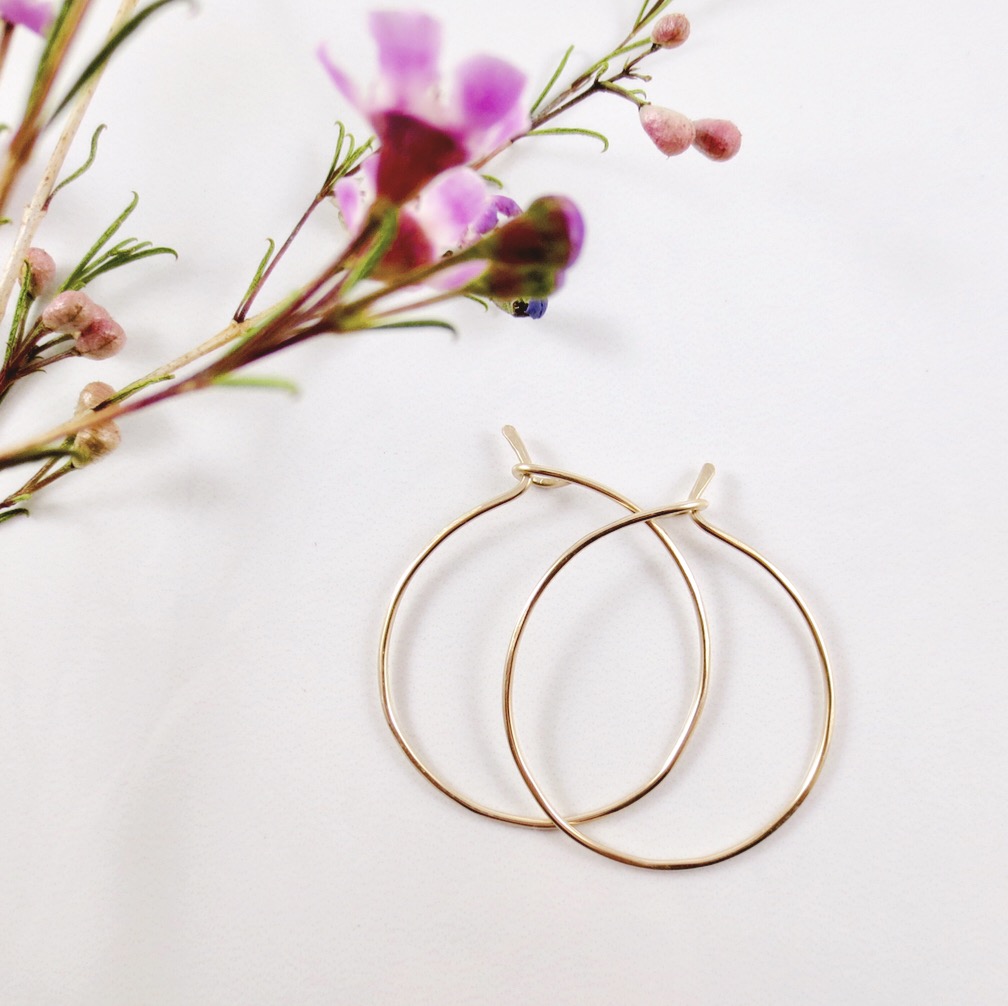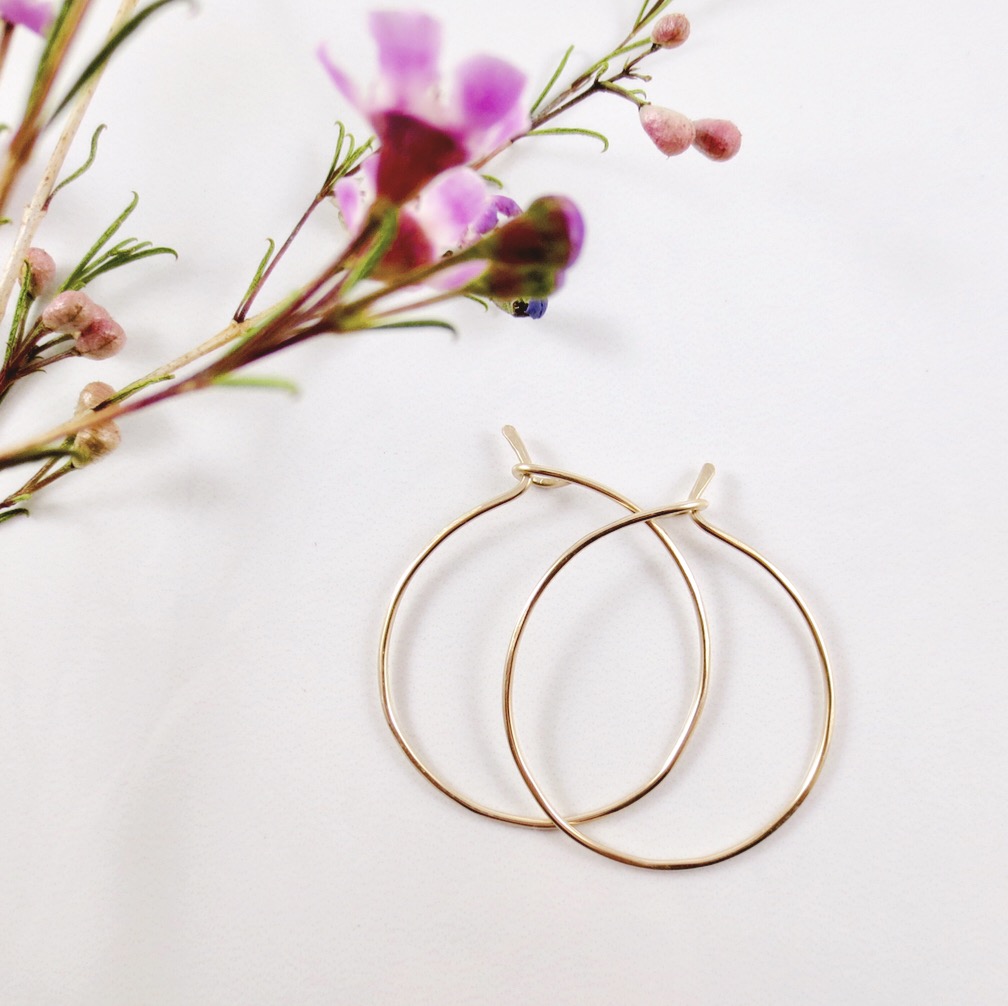 Berlin Hammered Hoops
Now a more round design and available in two sizes - original & mini! The newest pieces being added to our collection of wire designs are hand forged and made with all the love. Each piece of wire is free-formed, insuring that the pair of earrings you purchase will be uniquely yours. Additionally, the light hammered finish gives these hoops a texture that adds the perfect glistening touch which is just an added bonus to these beauties!
14kt gold filled, 14kt rose gold filled, and sterling silver. Original hoops measure approx 2 inches in diameter and 2.5 inches from top to bottom, minis measure approx 1.25 inches in diameter and 1.25 inches from top to bottom.
Each design is handcrafted with love and the utmost attention paid to every detail. Your order will arrive encased in our premium packaging, perfect for gifting to yourself or friends & family!